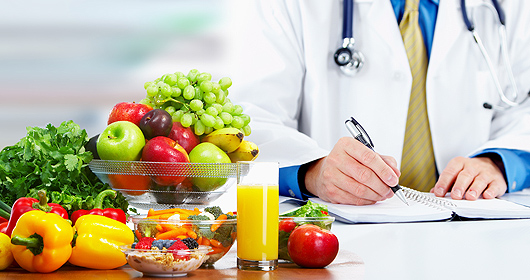 You can't "out-train" a bad diet.
Food is your body's fuel, and if you don't eat properly, you won't achieve your goals.
Just like our personal training programs here at AYC Health and Fitness, we develop our nutrition programs to fit your goals, lifestyle and needs. Every plan we create for you is designed to help you eat better, feel better, and live better.
Our focus here is on real food – no prepackaged meals or processed food products. Whether you need to manage your weight, fuel your workouts, reduce inflammation, control your blood sugar, or just plain need more energy, Ellen will work with you to create a great tasting, practical, convenient, and easy to implement meal plan.
Ellen will meet with you one-on-one to assess your situation, goals, preferences, and needs, then create a truly personalized plan to motivate you to achieve your health goals.
Our Nutrition Programs may include:
Current nutrition assessment and history
The latest in nutrition information and research
Periodic Measurements and body fat analysis
A daily food journal assessment
Meal planning
Shopping assistance
Grocery tour
Recipes
For Nutrition help, call Ellen to get started. 913-642-4437 #2.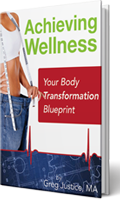 To help you achieve your goals, we've put together a book for you. It includes a Food Diary. Tracking your food intake daily is a GREAT way to be mindful of how much you are eating and it can DOUBLE your weight loss.
BOOK YOUR FREE CONSULTATION TODAY
It's time to see what all the buzz is about and how our friendly, welcoming, and positive environment and team can help you achieve YOUR goals.