Personal Training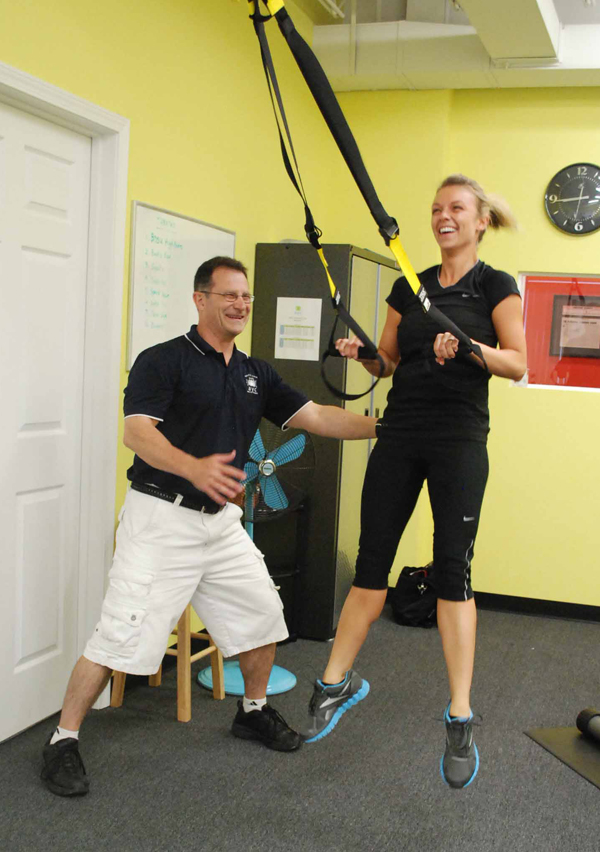 We are Kansas City's original personal fitness training center and it's what we do best. Whether you choose our personal training service to achieve ambitious fitness goals, rehab from an injury, or just to get started on a lifetime of fitness, we're here to guide you every step of the way.Our Goal Is To Help You Reach Your Goal.
We'll match you with the right trainer, create a schedule that best fits your needs, and decide how often you'd like to train to achieve success. Whether you choose one, two, or three sessions per week, we'll be here to motivate, inspire, and keep you accountable, while pursuing your fitness goals with a no-excuses coach dedicated to help you create your best self.
You can also mix in our other services or another trainer to add some variety to your routine!
Whether you are looking for strength training, mobility / flexibility, cardio conditioning, Pilates, Yoga or a combination, our Kansas City personal trainers will enhance your quality of life through safe, personalized training routines.
A Program Created For You
Our team will create an individualized program for you based on your current fitness level and goals. You will be assessed, monitored, motivated, and held accountable like never before. Personal training is your best option for maximum results.
A Private, Fully Equipped Studio
When you train at AYC Health & Fitness, you'll have an entire studio to yourself. No waiting on equipment, no one watching, no distractions. Just you and your trainer, getting results.
Would you rather we come to you? We do that too. In fact, we've designed many home gyms for our clients dedicated to staying healthy but don't either don't have the time, or the ability to come to our studios to train. AYC stands for At Your Convenience. We will make it easy for you to find the time to stay fit.
Available Session Types:
Private or Duo (train with a spouse, friend, family member, or partner)
55-minute training sessions
30-minute training sessions
In addition to 55-minute sessions, we also offer 30-minute sessions. This helps those who are just beginning to get active and are severely deconditioned, time-crunched people wanting to squeeze in great workouts, or those who just want to get a jumpstart on their fitness and want to combine the benefits of having a coach along with doing extra work on their own.
Call us today for more information about personal training in Kansas City, or to schedule a free consultation. 913-642-4437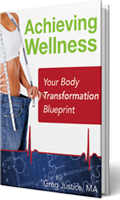 To help you achieve your goals, we've put together a book for you. It includes a Food Diary. Tracking your food intake daily is a GREAT way to be mindful of how much you are eating and it can DOUBLE your weight loss.
BOOK YOUR FREE CONSULTATION TODAY
It's time to see what all the buzz is about and how our friendly, welcoming, and positive environment and team can help you achieve YOUR goals.