Sports Performance Training in Kansas City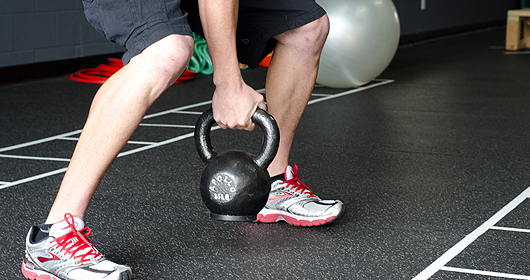 Are you ready to take your game to the next level? Are you looking for an experienced sports performance training studio in Kansas City?
Regardless of whether you're trying to earn a college scholarship, start on varsity, or simply make the team… We can help.
AYC is Kansas City's original personal training facility, and has been helping athletes reach their goals since 1986.
While operating in a truly personalized 1-on-1 environment, you will be training with some of Kansas City's most-qualified, experienced, and well-educated personal trainers in the comfort of your own private space. You won't have to share any equipment, and every workout program will be tailored specifically to fit your needs to make you a better athlete – no matter what your sport. If you prefer to work out with a friend, a teammate or an entire group or team, don't hesitate to tell us and we will make that happen.
Kansas City Sports Perfomance Training Services
Since no two athletes are the same, we offer a wide variety of services catered to meet your individual needs.
Strength
Speed & agility
Power & plyometrics
Core stability & balance
Metabolic resistance training
Flexibility
Recovery
Nutrition
If you're serious about achieving your athletic potential, call us today at 913.642.4437 #0 to schedule your complementary consultation with a member of our training staff.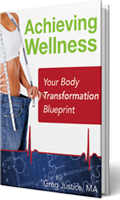 To help you achieve your goals, we've put together a book for you. It includes a Food Diary. Tracking your food intake daily is a GREAT way to be mindful of how much you are eating and it can DOUBLE your weight loss.
BOOK YOUR FREE CONSULTATION TODAY
It's time to see what all the buzz is about and how our friendly, welcoming, and positive environment and team can help you achieve YOUR goals.